Since its inception in 2009, Intigral, a subsidiary of the STC group and its digital media and entertainment arm, has grown to become one of MENA's leading providers of digital entertainment and sports media services via its market-leading solutions Jawwy TV and Dawri Plus. Intigral has been a major entity in the development of the Kingdom of Saudi Arabia's digital entertainment industry. They are the pioneers who offer high-quality video-on-demand (VOD) and live TV streaming services.
Industry Leading Entertainment and Sports Platforms
Intigral has developed state-of-the-art products and services that contribute to promoting the Kingdom's digital entertainment sector. In an ultra-connected world with digital apps and streaming services becoming an essential part of people's lives, the company meets its customers' expectations by providing diversified content on its top-tier platforms Jawwy TV and Dawri Plus.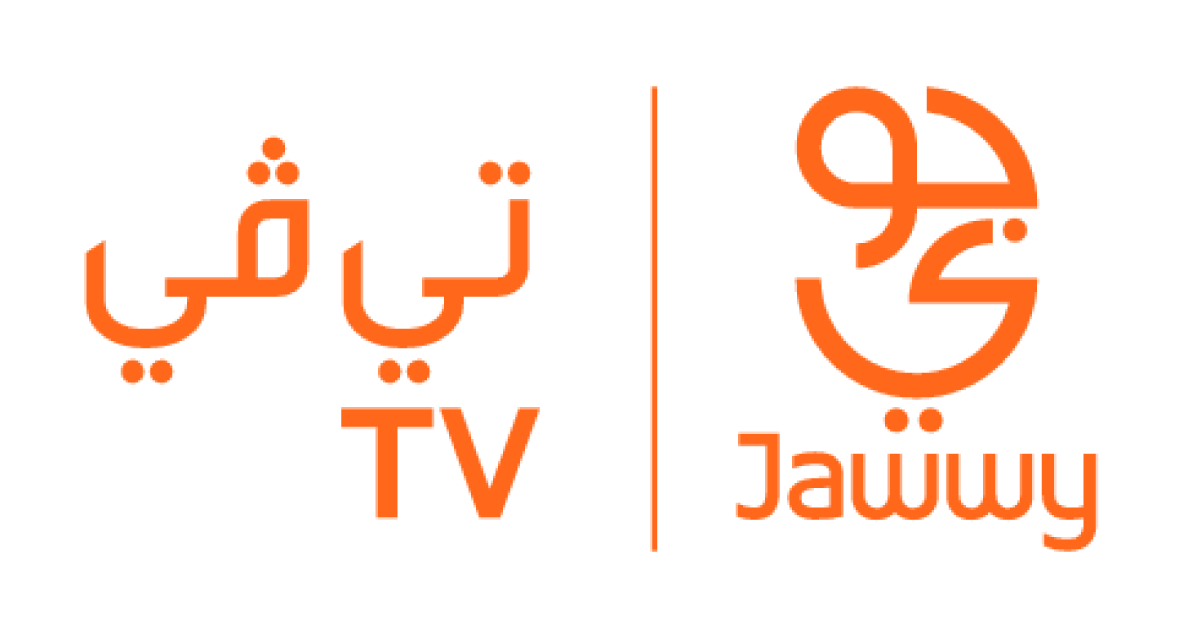 Jawwy TV comprises both linear and VoD content, including 190 free-to-air and encrypted linear channels and a VoD catalog of over 28,000 Arabic and Western movies, TV shows, and Jawwy TV original productions that are inspired by the Middle Eastern culture and its audiences' interests.
While acquiring top quality content to enrich the viewer's experience, Intigral promotes social inclusion and development by focusing on essential themes including women empowerment in Saudi Arabia, the touristic appeal of the Saudi landscapes as an attractive international destination for tourism and entertainment, whilst also inspiring youth to become better leaders of the future and achieve all-round advancement.
A driving force behind the Kingdom's digital transformation journey, Intigral offers binge-worthy content on Jawwy TV. Subscribers can avail multiple subscription tiers, differentiated based on content offering, features, video, and sound quality which caters to its subscribers' diverse entertainment needs. With highly affordable price options, viewers can subscribe to the service and explore a variety of curated and diversified entertainment content that is tailored to provide the best viewing experience.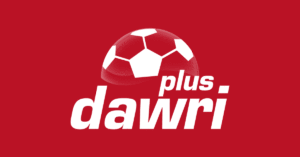 Recognizing the popularity of sports and sports championships in its target markets effectively contributed to the development of Dawri Plus, designed and tailored to meet the expectations of the millions of avid sports fans in the MENA region. The outstanding Dawri Plus platform brings sports fans top-notch digital sports entertainment with extensive live and on-demand coverage of local, regional, and global sports events and football matches.
With world-class product features released through continuous updates, both platforms give viewers full control over their digital entertainment experience and are guaranteed uninterrupted quality service at all times.
Exemplary Customer-Centricity with Leading Innovative Solutions
Intigral always strives to bring the best viewing experience and richest content through its platforms by placing the customer at the heart of everything it does. By offering leading entertainment options with optimal resolution and low bitrates, Jawwy TV and Dawri Plus stand out as world-class products in the digital entertainment industry.
As a one-stop center for digital entertainment, the premium platforms further enrich people's daily routine with a wide variety of shows and channels comprising of new releases that keep audiences coming back for more.
Intigral has also launched a series of smart TV apps (including Android TV and Apple TV) for Jawwy TV through which customers can enjoy its live and on-demand streaming experience from the comfort of their homes. Further accessible on smartphones, tablets, and the web, the platform offers viewers the freedom to watch their content of choice anywhere, at any time.
Up-to-Date Market Knowledge Inspiring Strategic Expansions
Keeping abreast of the latest developments, Intigral has developed an intimate knowledge of the local and regional audiences and their interests, giving it a competitive edge in the industry. Its far-sighted and ambitious growth strategy has enabled the company to launch in several markets currently providing its services in Egypt, Jordan, Kuwait, Bahrain, and Oman in addition to its origin markets Saudi Arabia and the UAE.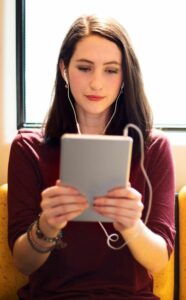 As one of the fastest-growing businesses in MENA, Intigral aligns its strategies with the direction of Saudi Vision 2030 in increasing the Kingdom's digital competitiveness on a global scale and seeking to fulfill its people's aspirations to live in a happier society where everyone can enjoy an elevated quality of life. Setting even more ambitious goals for its business, Intigral aspires to become a prominent international leader in the digital entertainment industry.
Intigral's CEO Markus Golder shares his perspective on the company's direction stating, "We have been keen on making digital entertainment accessible to all while striving to meet the expectations of the various demographics of society. With our top-of-the-line Jawwy TV platform, we have become a leading player across the region's digital entertainment landscape."
Mr. Golder further explains, "Intigral's strategic transformation keeps pace with the Kingdom's pioneering role in digital transformation. Guided by the Kingdom's wise leadership, the company is fully committed to supporting Saudi Vision 2030 and advancing the Kingdom's position in the ever-evolving digital entertainment industry."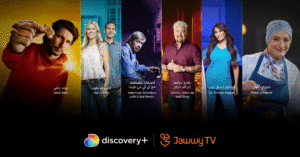 Notably, according to the IMD World Competitiveness Report for 2020, the Kingdom of Saudi Arabia internationally ranked 7th in funding technological transformation, 9th in implementing and developing technology, and 10th in the average speed of mobile internet.
With such an immense surge in technological advancement and innovation, Intigral capitalizes on the well-developed infrastructure to push the boundaries of digital entertainment and deliver the highest quality content, products, and services to its subscribers throughout MENA.
Recognized for its superior achievements, Intigral has earned several prestigious international awards including the Global Economics Award for the "Fastest Growing VOD Platform – GCC" in 2021, the "Streaming Service of the Year" and "Digital Strategy of the Year" award at the ASBU Broadcast Pro Summit, in 2020 and 2018 respectively, for the exceptional quality and service of its Jawwy TV platform.
Dawri Plus has also won numerous awards including the "Best Sports Platform in ASIA" Silver award and the "Best Digital Platform in MENA" award at SPIA MENA 2018, the "Best Digital App in MENA" award at MENA Digital Awards 2017, the "Best Digital Strategy in MENA" award in addition to the "Best Sports Innovation in MENA" award at BroadcastPro in 2017 and 2016 respectively.